About The Moldova Project
The Moldova Project was founded in 2008 by three young volunteers, from the UK  (Emma and Lucy Watson) and Moldova (Victoria Morozov), who wanted to bring hope and happiness into the lives of the most vulnerable families in one of the poorest European countries, Moldova. Their founding efforts were met by hundreds of other people's kindness and support, who donated time, funds, and affection to TMP's beneficiaries, making them feel, maybe for the first time, what it is like to be a part of a caring family. In 2020 an entity was registered in Moldova and the UK–registered organisation closed at the end of 2021, so TMP is now governed in Moldova and able to access local grants and other benefits for its beneficiaries. Today the project counts hundreds of stories of success and innumerable improved livelihoods.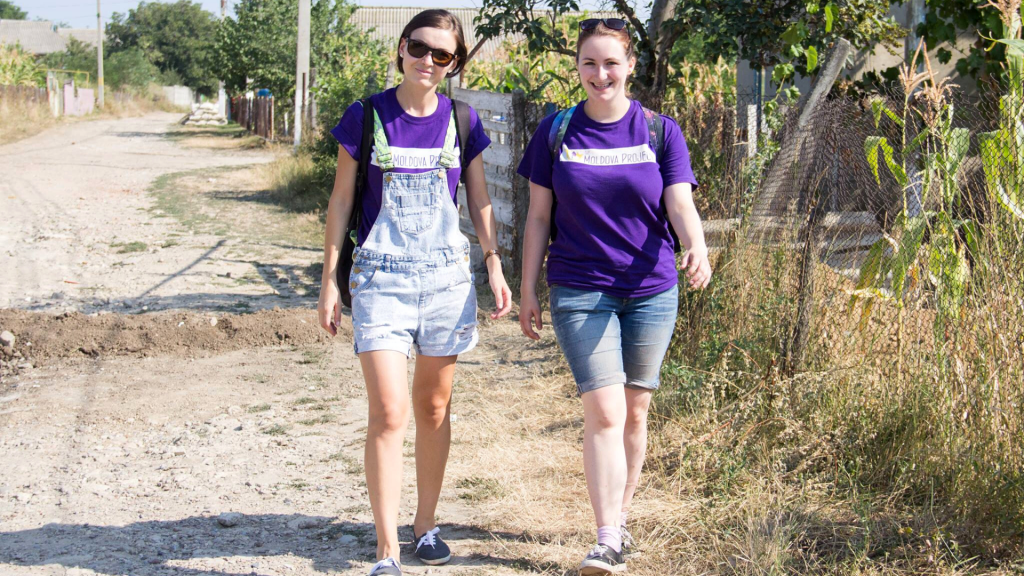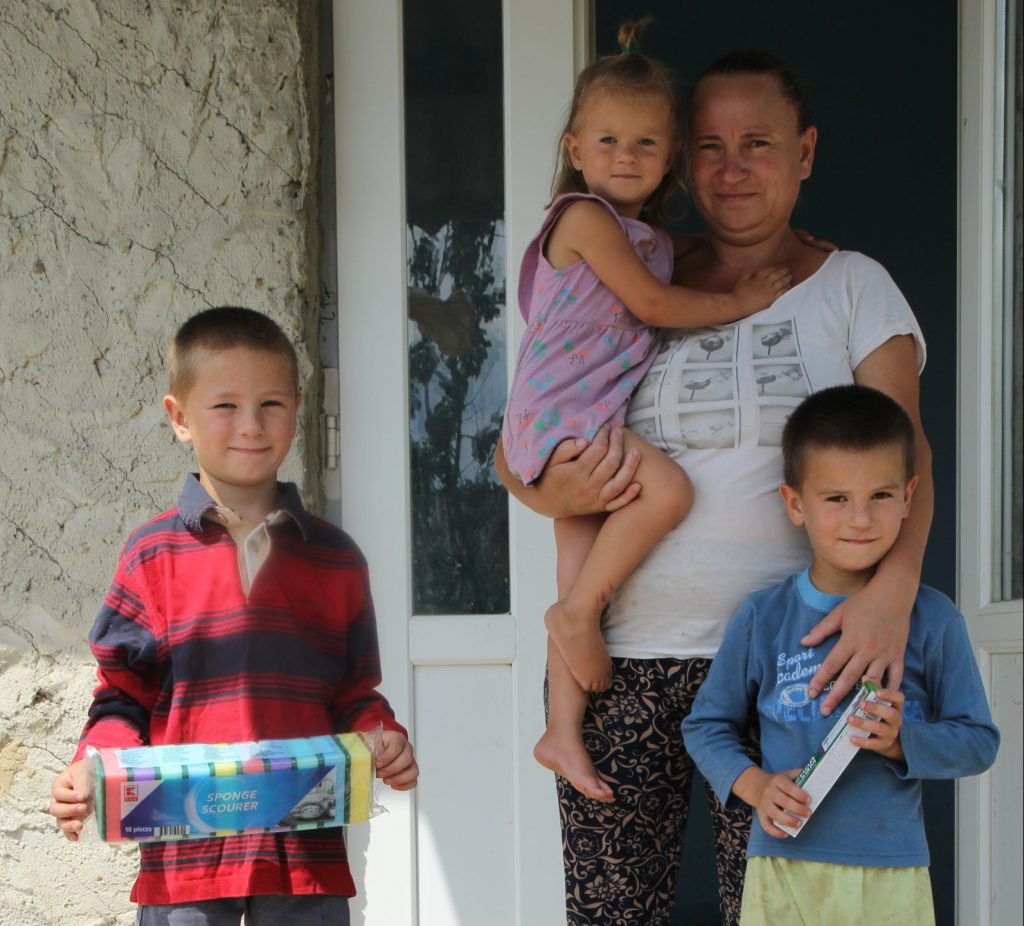 The families we work with live in villages and typically consist of a single parent with 3 or more children. These parents experience issues including unemployment, lack of education, poor mental health, and alcohol addiction. Most receive no support from any other source, as benefits are very limited and difficult to access. All are struggling with low confidence and lack of opportunities to improve their situation, but have a strong desire to create a better future for their children. We choose to work with families who have expressed a desire to work with us to improve their own situation, because willingness and dedication on their part is an essential component of a successful outcome.
The multidimensional approach
What sets us apart from most local organizations is that we provide multifaceted support to our beneficiaries, covering almost every aspect of their lives. We provide psychological support, healthcare services, monthly subsistence packages with food and hygiene items, donations of clothing, school supplies, furniture, poultry and livestock, essential home repairs – to improve their living conditions, educational opportunities for parents and teenagers – to teach them important life skills, socio-educational projects for children, and other interventions absolutely necessary for child protection and family wellbeing.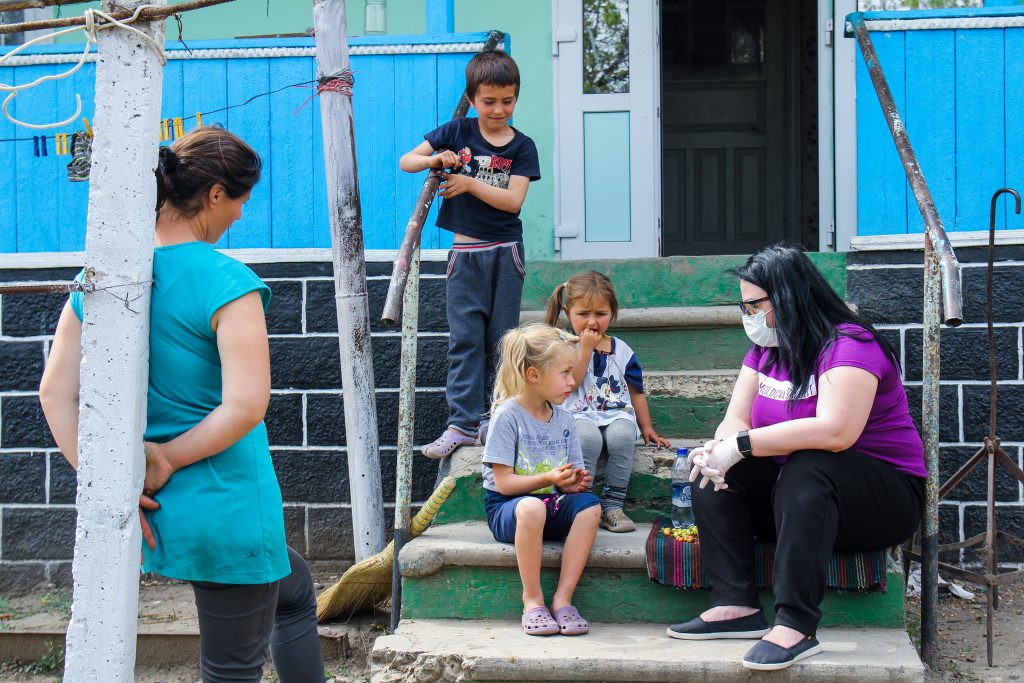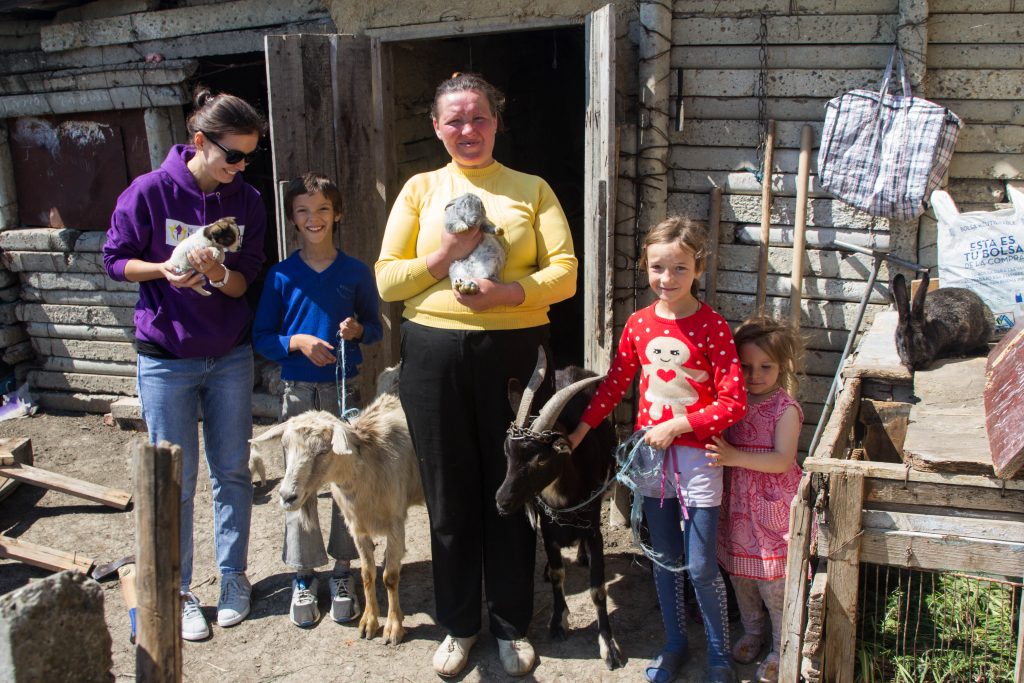 We work towards our goal of helping families reach self-sufficiency keeping the lon-term impact at the center of our focus. Together with the families, we identify individual and specific needs, and help them set goals and work towards overcoming their barriers to self-sufficiency. Encouraging and enabling independence is a vital component of our approach, as we aim to reduce the need for ongoing support by equipping parents with every necessary resource for them to build the ability of taking care of their family on their own.
Our multi-disciplinary team is working each day with dedication to make a long-lasting impact.