Helping Moldova's most vulnerable families reach self-sufficiency
At The Moldova Project, we organize a multilateral program to help socially vulnerable families in the Republic of Moldova reach self-sufficiency and avoid children abandonment in orphanages. During 18 to 24 months, we provide them essential material support, medical help, psychologist and therapist support, education and training programs, unconditional love and therefore more chances for a decent life!
Hundreds of families with more than three children have successfully graduated from our program. For 14 years, we managed to coordinate the activities of our organization in such a way that everyone can make a real change for at least one socially vulnerable child, contributing with a little donation to our common effort.
Together with our beneficiaries, we thank you from the bottom of our hearts for every involvement! We thoroughly believe: we rise by lifting others! ♥
~ Victoria Morozov, Founder & Director of The Moldova Project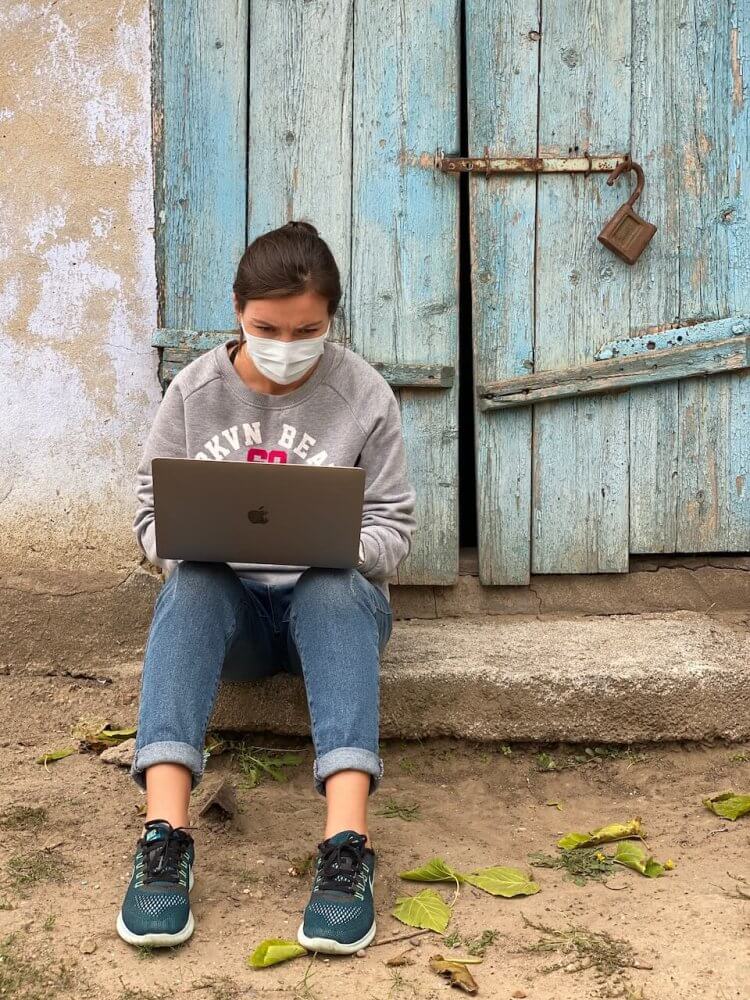 Get Involved
Please check the many ways you can get involved in helping Moldova's most vulnerable families reach self-sufficiency.