The Moldova Project is about helping people, sharing unconditional love, and giving hope. We fight for the underprivileged, create opportunities, educate better values, protect children, keep families together, and make room for happiness in their lives. Because no one should ever feel hopeless, judged, neglected, abused, or hungry.
Our work is a learning process – with ups and downs, stormy and sunny days. We are not perfect, but we do things with sustainability as the goal, and with great love and a desire to make this world a better place for everyone.
We rise by lifting others!
~ Victoria Morozov, Founder & Director of The Moldova Project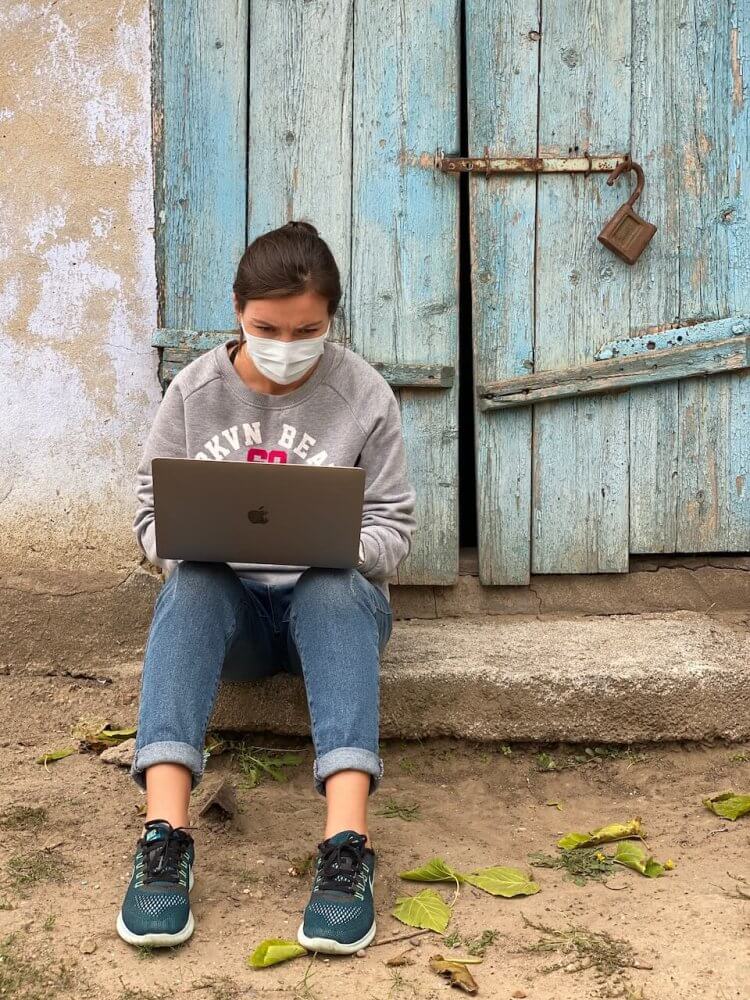 This website represents The Moldova Project Association registered in Moldova, which no longer holds a legal relationship to the UK registered charity. The UK charity, having filfilled its purpose, is now closing down, and will finish transfering funds to the Moldovan Association until the end of 2021.  The UK charity can no longer receive donations for the activities in Moldova, which can now be made directly to the Moldovan Association. Thank you!