All our activities are meant to improve the families' wellbeing and bring them to self-sufficiency.
The Subsistence Support Program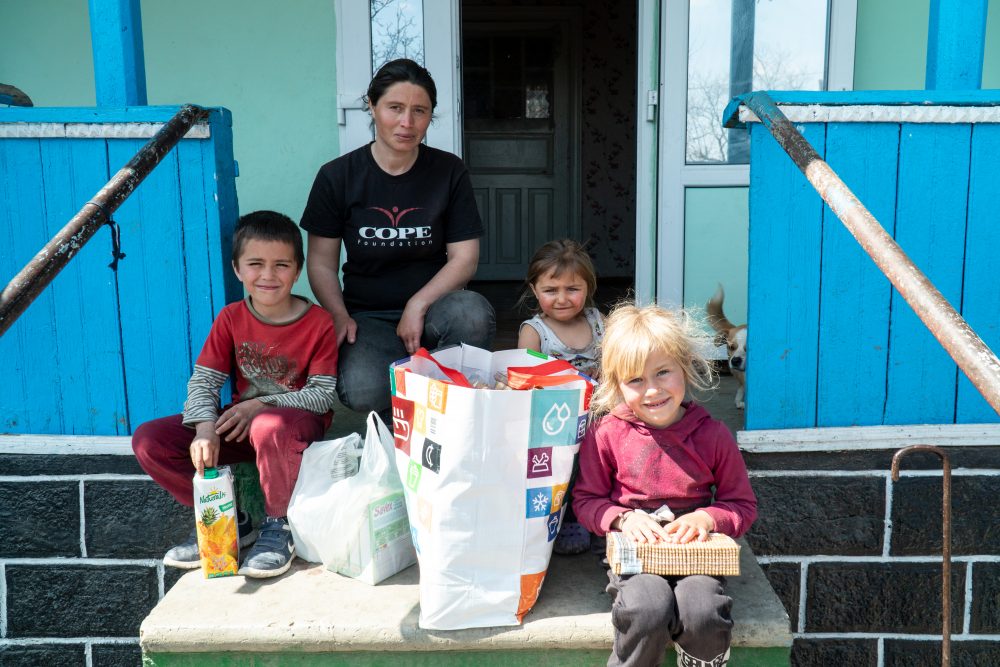 Each month, we provide approximately 70 vulnerable families from Hîncești, Anenii Noi, and Criuleni districts with supplies of food, personal hygiene items, and cleaning products, including: pasta, grains, meat and vegetable preserves, flour, sugar and salt, soap, shampoo, toilet paper, feminine products, laundry and dish detergents, and universal disinfectant
The families are also occasionally helped with donations of firewood, clothing,  and furniture, given that many struggle to meet these basic needs too.
With this type of support we bring some stability in our beneficiaries' homes and some peace of mind to the parents, who get a chance to use their small incomes to cover other expenses, such as utilities.
Poor health has an enormous impact on quality of life and long-term prospects, and can be a major impediment to the continuity of work and school. The Moldova Project offers medical assistance to every member of the beneficiary families. Medical interventions amount to approx. 200 per year, and range from surgeries and treatments for serious illnesses to preventive medicines, consultations, and minor but necessary medical interventions which, often, due to limited resources, end up being ignored and subsequently worsening.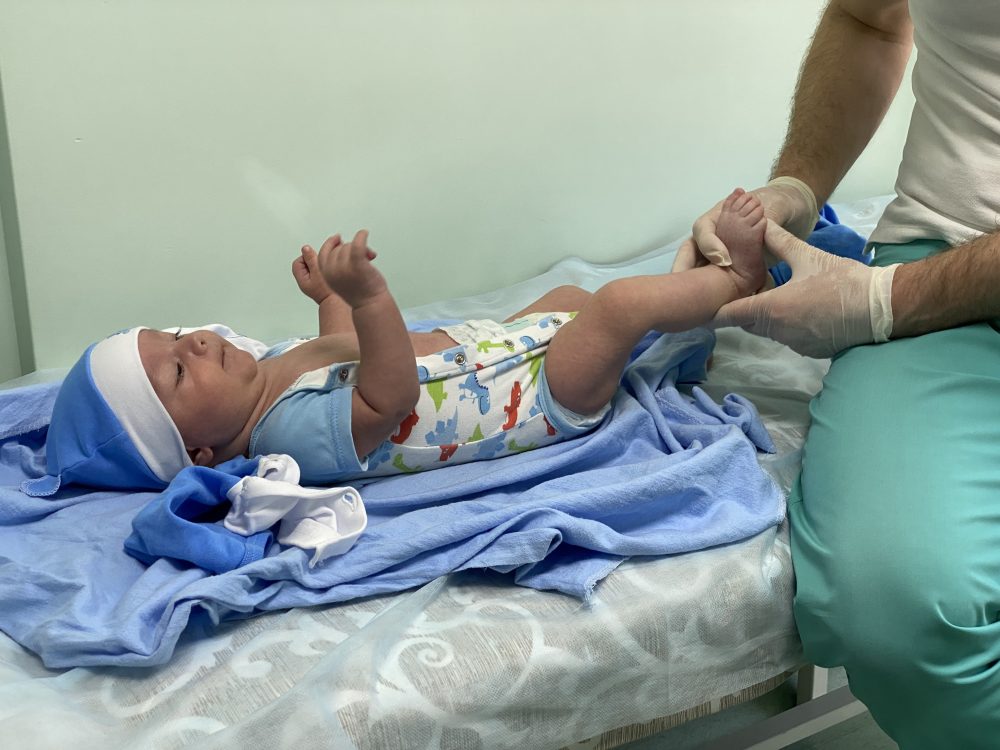 The Psychological Support Program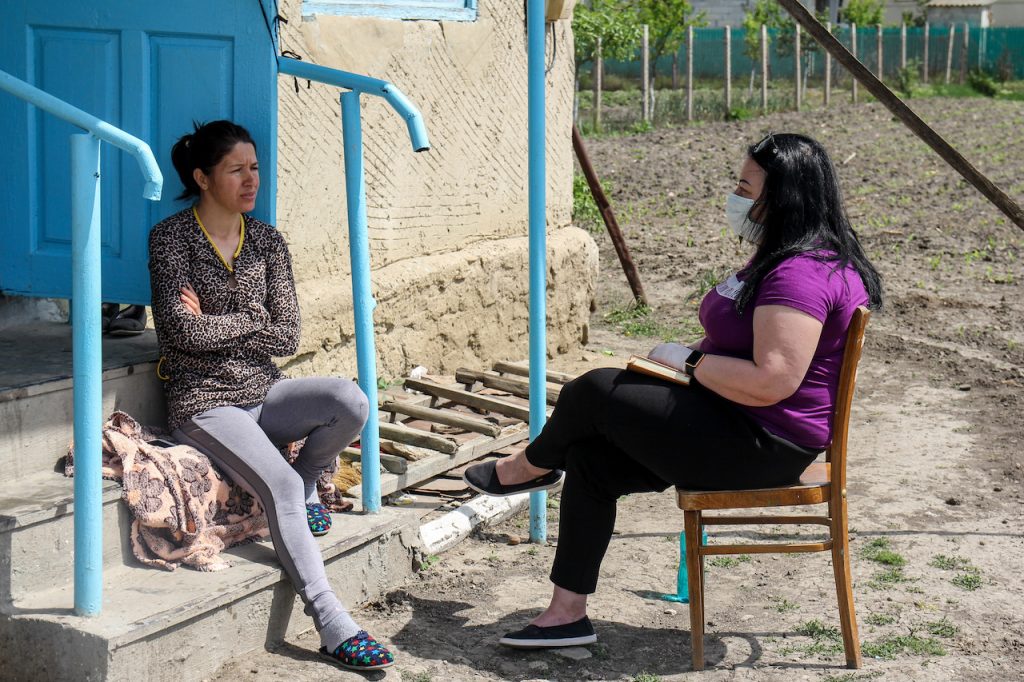 Socially vulnerable families can have deep rooted problems with complicated ramifications that spread over generations. Our psychologist provides support that includes:
Mentorship and counseling for parents, many of whom battle depression and alcohol addiction;
Psychological evaluation and support to children and teenagers;
Round the clock support to families in situations of crisis, such as domestic violence;
Interventions with the multi-disciplinary team in urgent cases that need special attention.
Each year, we strive to offer our teenage and adult beneficiaries, as well as local specialist, workshops that address important topics and teach useful skills. Especially useful to our beneficiaries are the workshops on parenting, but we also teach about first aid, domestic violence, the impact of smoking and alcohol on health, healthy alternatives to physical punishment, and other subject.
Ludotherapy is a socio and psycho-educational activity, that may include artistic workshops, games, conversation, story telling, role-playing, sports, music, and anything else the specialist feels will help the children to relax, express their emotions, and achieve psychological relief during their session. The role of ludotherapy is to help improve children's emotional wellbeing, self-expression, and social skills, while also allowing us to observe children's behaviors and detect signs of psychological troubles that may require the attention and intervention of our psychologist.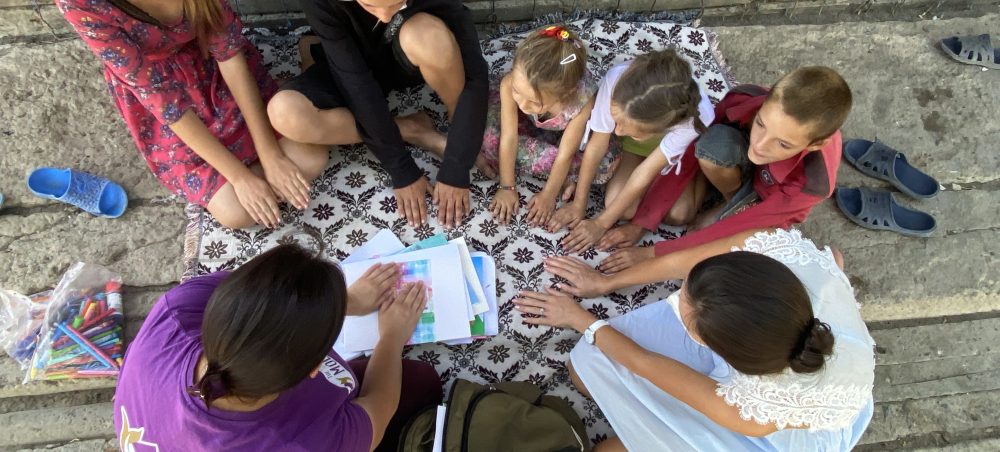 This project is designed to bring our beneficiary families closer to self-sufficiency by helping them build sustainable households or acquire new professional skills. The support we provide includes:
farm animals and poultry, for personal consume, breeding, or commercialization;
professional courses and orientation in the work field;
land, seeds, fruit-bearing trees and agricultural tools;
greenhouses and tools for their maintenance.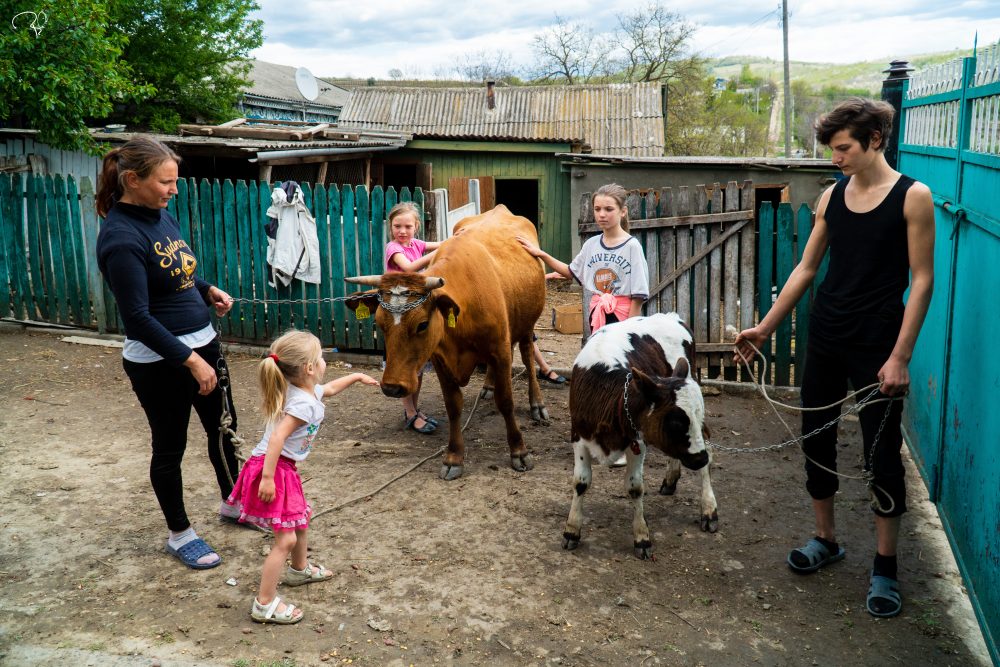 So far, we opened 7 playrooms, of which 5 are in our beneficiaries' villages and 2 in children's institutions. Alltogether, they are being used by thousands of children, including by the ones in our project, who have little or no resources for recreation and relaxation at home.
The playrooms are safe spaces, packed with socio-educational resources, such as board games, books, toys, and school supplies. They can contribute to childrens' intellectual and emotional growth through play, relaxation, and hand-crafting, as well as help children overcome their personal barriers by providing a protected environment for self-expression and socialization. They can be accessed free of charge by every child in the community, fighting against discrimination by encouraging socialization amongst children fromvarious social groups.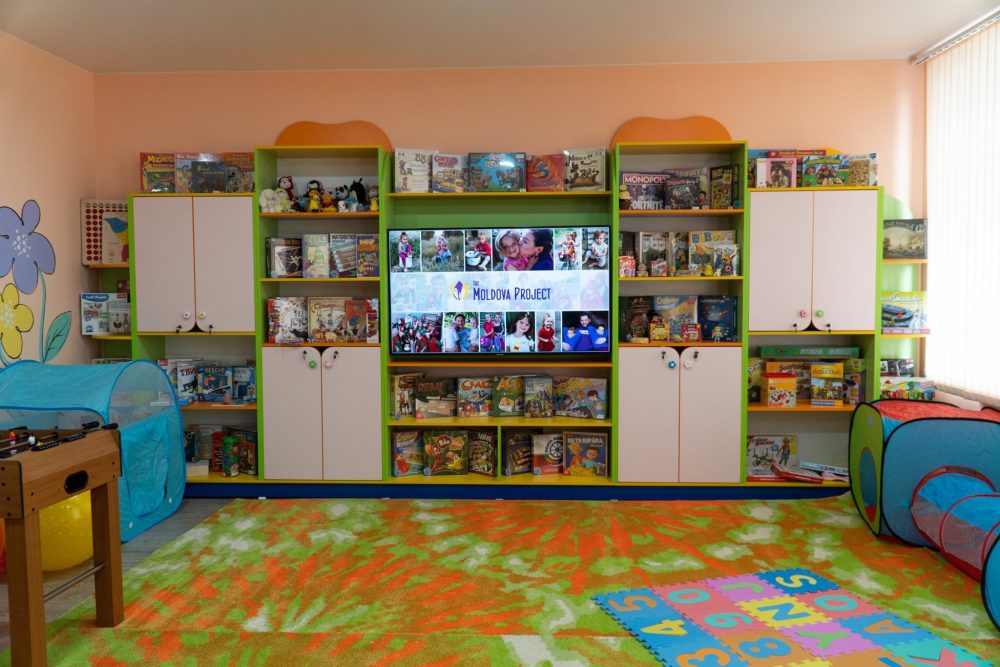 The aim of this project is to improve the living conditions of our beneficiary families, most of whom live in severely damaged homes, that are a health and life risk, especially for small children. The renovations we do, with the help of tens of international and national volunteers, as well as local specialists, include: fixing damaged walls and ceilings, replacing roofs, windows, and doors, building new fireplaces, casting floors, and building separating walls for families that share a single room.
This project aims to offer children coming from socially vulnerable families, as well as those from residential type institutions, for at least one week each year, the opportunity to live a different, more positive reality, one filled with unlimited affection, careless fun, friends, laughter, and happy memories that will accompany them for a lifetime. The project includes socio-educational programs with interactive games, led by professional entertainers, short trips, and a day of fun at the Aqua Park.
The Winter Project aims to reach each year hundreds of children from socially vulnerable families and placement centers. It consists of Christmas themed activities, fun costumes, bright decorations, music, entertainment shows, plenty of food and seets, and a carefully prepared gift for every child, brought by Santa.
The Winter and Summer Projects are the only opportunities for the children we work with to make extraordinary and happy memories for themselves, and to experience the pure joy of childhood.
The "Stay in School" Campaign
For poor families education is a privilege that they often cannot afford. While school is free, school supplies, and clothing aren't. Through no fault of their own, children from socially vulnerable families are very likely to follow on their parents' steps into poverty, if they don't get a fair chance at an education. This being said, every summer we make a priority out of preparing the children in our project for school, with the necessary school supplies, clothes and shoes, and, for extra confidence, nice, new backpacks. We also provide help to graduating children in accessing further studies or employment.